...with Scrap Shotz Monthly Kits:
Greetings and a warm welcome to this blog post combining a Silhouette Cameo cut file and multiple past Scrap Shotz kits.
I was fortunate to receive a Silhouette Cameo for christmas a few years ago which, unfortunately, had been little used until this year.
This really is a very versatile machine if you allot time to play around with it.
I created this 12 x 12 cut file from a card cut file I purchased in the Silhouette store:
I have used pieces from the following
Scrap Shotz
monthly kits:
-Jun.15 Teresa Collins Collector's Edition
-Sept.15 Simple Stories
- Nov.15 My Minds Eye My Story
- Feb.16 Life in Colour
-Apr.16 Spring Delights
-May16 Shimelle Starshine
-Jun.16 Carta Bella Old World Traveler
Yes, lots of little pieces to cut out but the end result is so rewarding.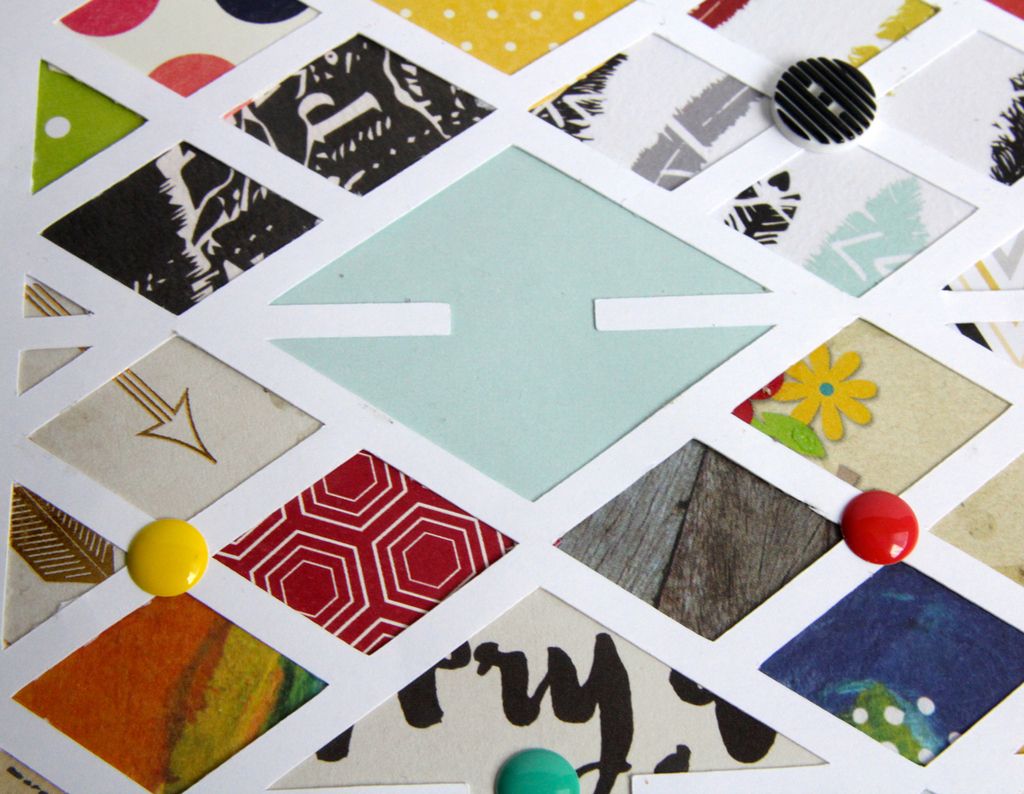 I added enamel dots and buttons from the kits to the die cuts.
Various kits chipboard and stickers complete the embellishments on this layout.
Now let's see how I used some of the inside pieces of this die cut frame in a layout:
Yes the solid white pieces are the negatives from the cut file. I combined flair buttons, puffy stickers, chipboard stickers, stickers, adhesive ribbon and alphas from the
Scrap Shotz
***Shimelle Starshine monthly kit, Scrap Shotz FP monthly kit and Scrap Shotz MME monthly kit.
You can also see the Design Team projects for these kits
here on Pinterest
, just scroll to the month you'd like to view.
***please note most of these are sold out but if you would like to reserve future kits please contact Sandy @ Scrap Shotz as soon as possible to reserve future kits***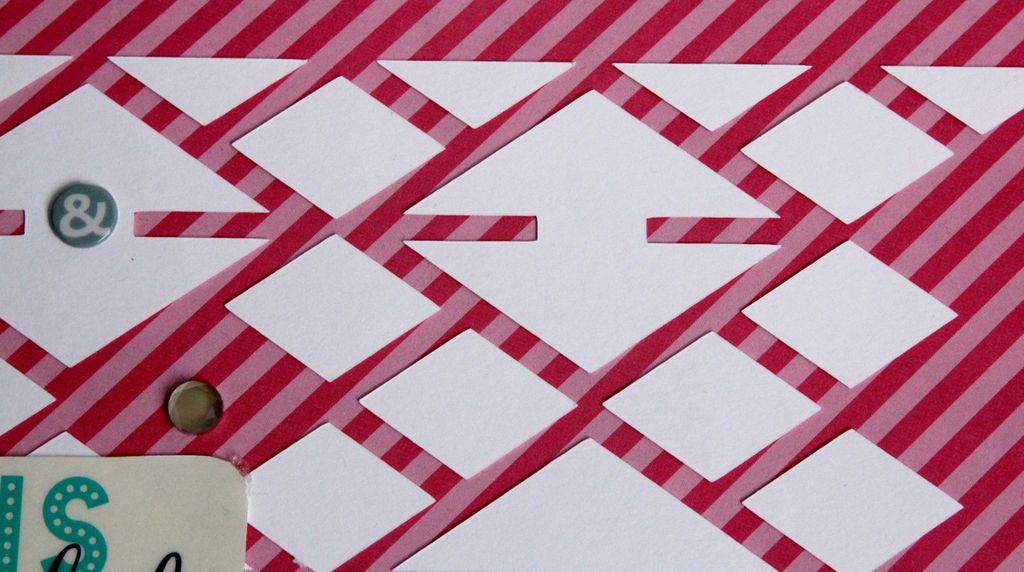 A close up of the negative pieces.
Kit stickers, flair buttons and clear gems.
Kit alphabet stickers, chipboard, puffy stickers and flair button.
So you can see that one cut file can produce more than one layout and also become a gathering place for various leftover kit products.
Thanks for stopping by and feel free to leave a comment!
Cheers,
Rosie